What to expect when getting a quote from us.
You will get a great all-inclusive pricing plain and simple! There will be no hidden screen fees, hidden art fees, hidden packaging fees or what ever other kind of fees that screen printers like to tack on before handing you your custom printed apparel.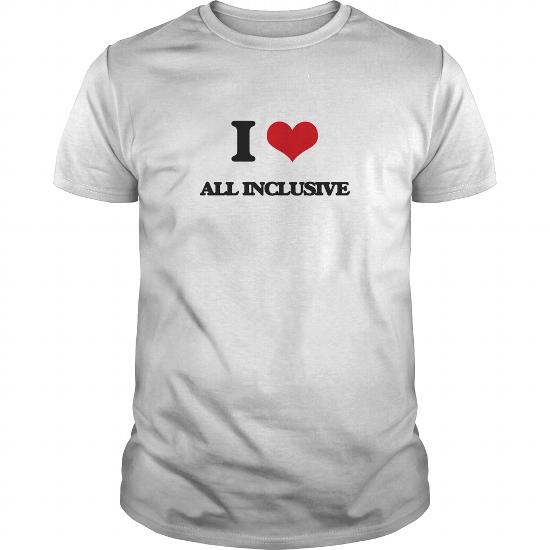 When you receive our quote it will very simply be the amount that you will owe at the time of pickup. No surprises!
Cane T-Shirt Company makes it easy for you to budget and plan your projects, so that they can go off without a hitch.
How will I get my quote
After we review your information and your art file a formal quote with all-inclusive pricing and production time will be emailed directly to you. It's just that simple!
How Do I Pay
When the job is complete we will email you an invoice where you can pay online, or simply bring Cash, Check or Credit Cards with you when you pick up.