If you run a sports organization, a youth sport club or team you understand the importance of team unity! Team unity can make the difference in that one or two loss season and that undefeated championship. Team unity doesn't only involve players and coaches, but parents and fans as well. Nothing unites a team like custom printed uniforms and team fan apparel.
Over the years we've had the privilege and are still actively operating/coaching a youth baseball organization.  When our teams go from ballpark to ballpark the feeling of camaraderie between families in our club is amazing!  Even families that play in different age groups in our club get excited others in our sweet team gear.   As a coach, seeing a couple hundred parents and kids in our organization's custom printed uniforms gives me an incredible feeling of pride and enhances the competitive juices.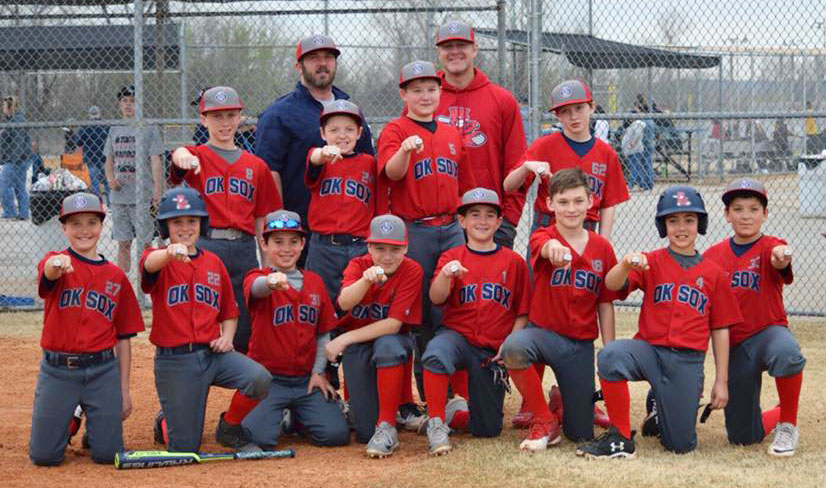 Cane T-shirt Company would love to outfit your organizationand help build team unity.  Whether it's simply uniforms for one team or parent shirts and fan apparel we can put a package together for you that won't break your team's budget.
If you need design work or your team's logo needs to be cleaned up, we can help with that as well. We love bringing people together through team athletics and great custom apparel.
It's simple to get the ball rolling on your custom printed uniforms and team gear. Simply fill out the form below a representative will respond to you soon!